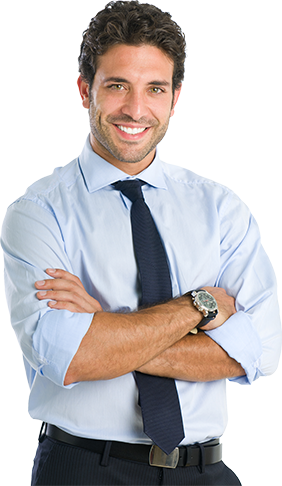 TOPSPED Sp. z o.o.
TOPSPED Sp. z o.o. is a dynamically growing firm and customs agency which offers a comprehensive cargo service. We have many years of experience in the fields of customs clearance and freight shipping. We work with many partners at home and abroad, which allows us to organize the shipment of goods to and from any place on Earth. Our services are provided with utmost quality. We always try to advise our clients and find the best solution for them.
Our experienced staff has access to a range of reliable, proven and trusted carriers. Our firm offers to represent your interest in the ports of Gdynia, Grańsk and Pruszków.

Import
Comprehensive delivery of goods. Starting from the collection of the cargo from the place of loading, through the organization of transport, customs clearance and delivery to the indicated address.

Eksport
Are you going to send goods abroad? We will help you choose the most favorable delivery conditions that will allow you to safely deliver the goods to the customer.

Property of resettlement
We specialize in organizing customs clearance for people returning from stays abroad.